Nutrition counseling for women
Your diet is a bank account. Good food choices are good investments.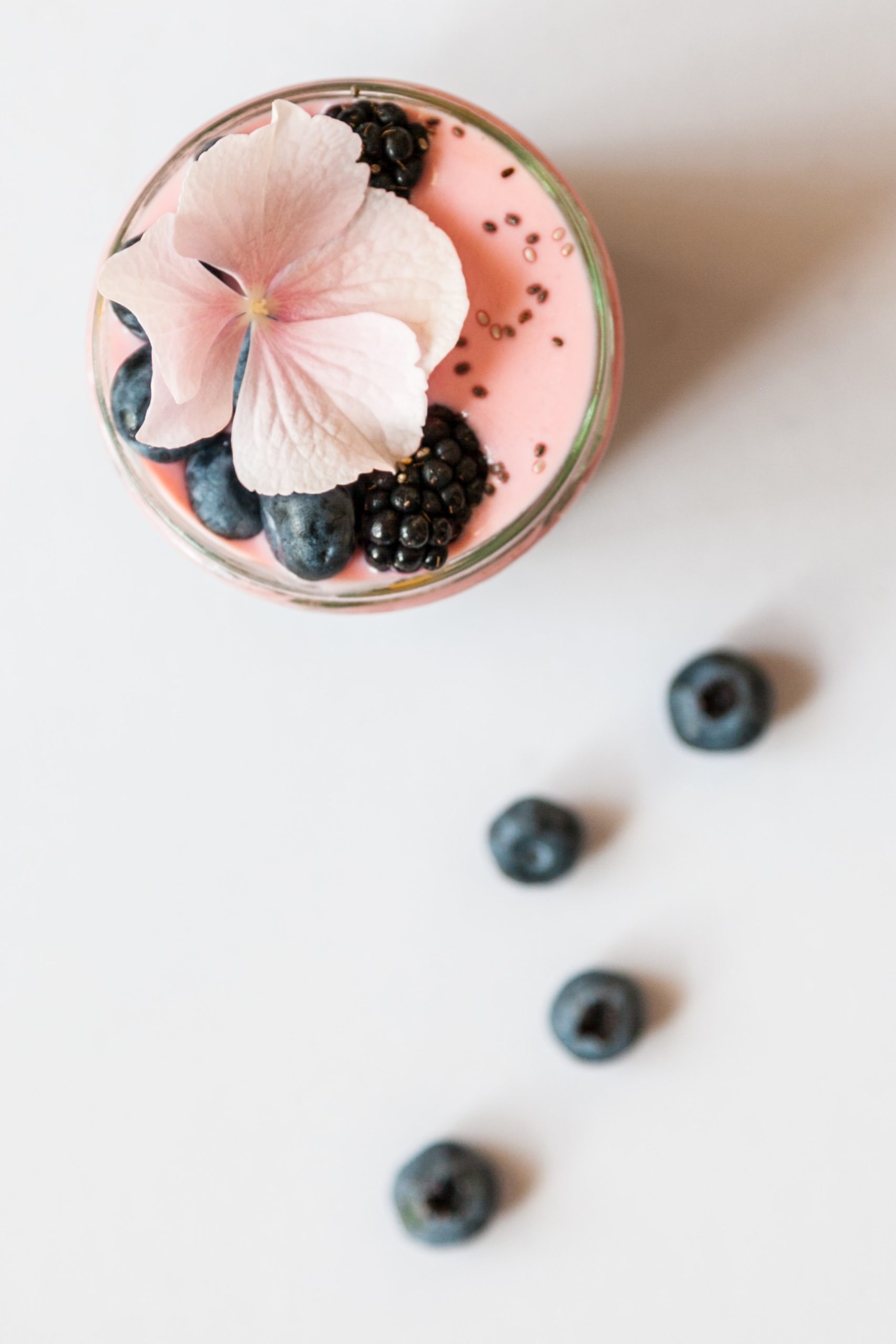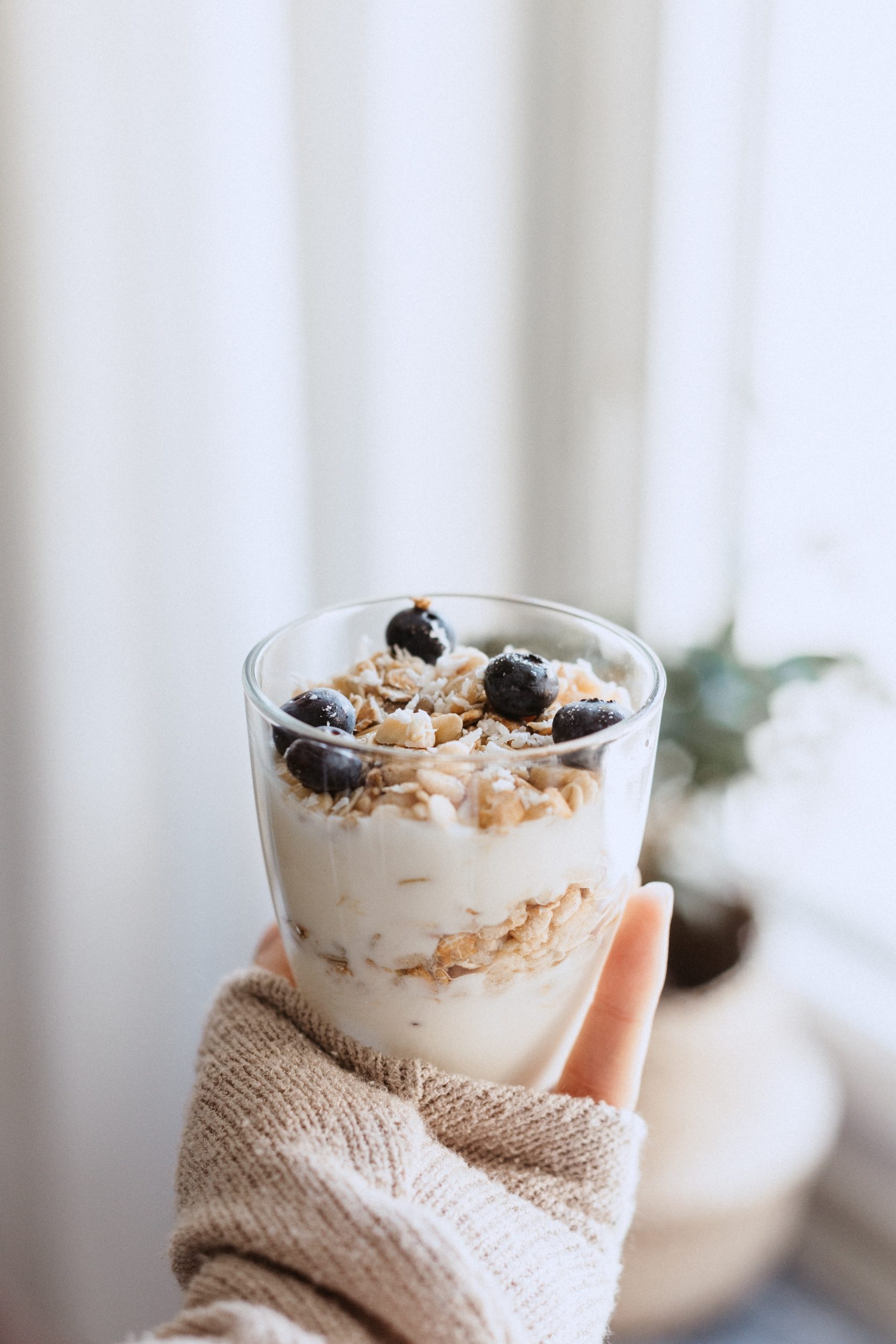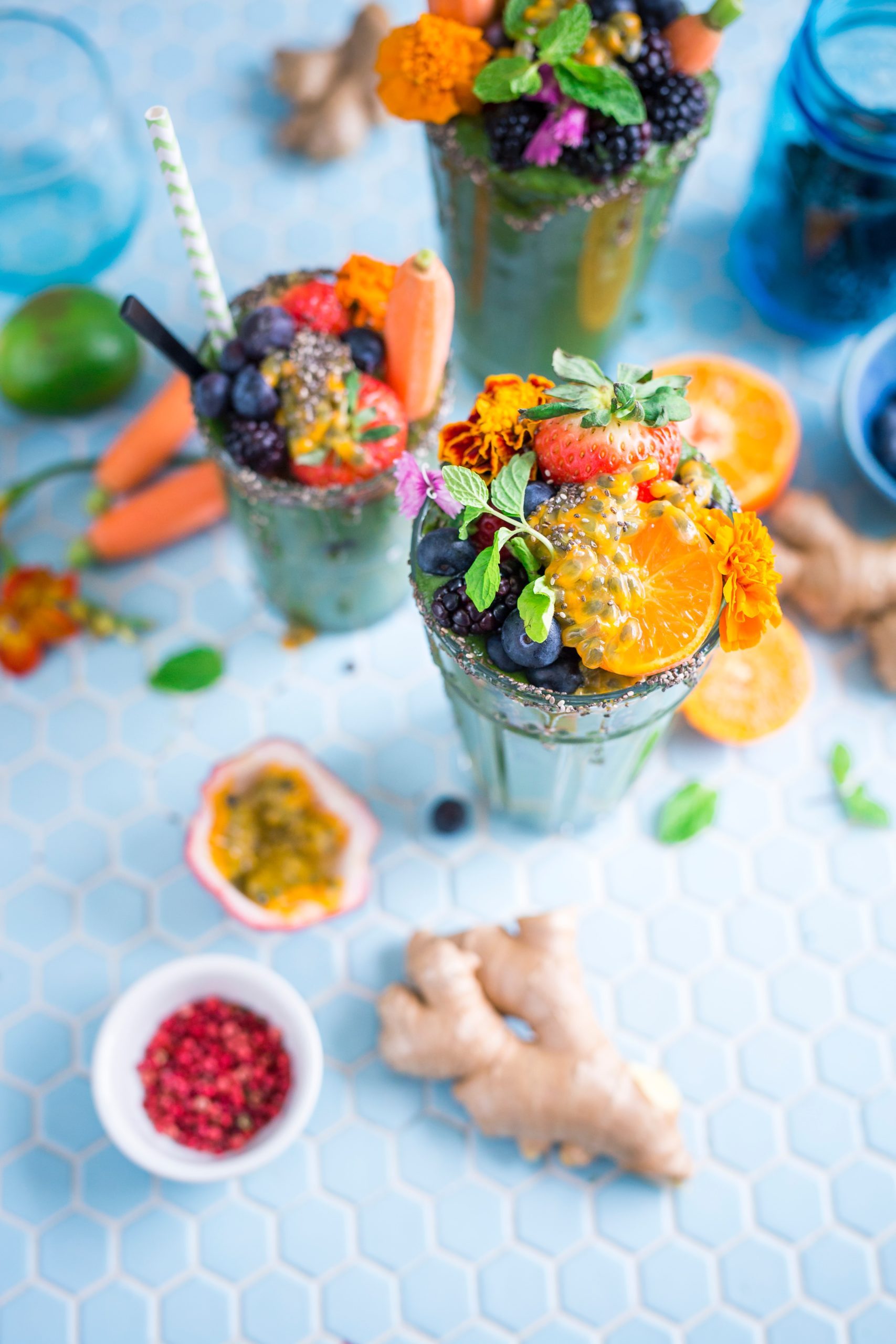 I'm Leonie from Germany, and have been living in Srinagar, Kashmir, for the past two and a half years. I love working with and supporting other women and to contribute to their wellbeing through the development of a healthy diet. I hold a Nutritional Consultant A-License from the Academy of Sports in Backnang, Germany, a state-certified and accredited training programme, and am currently studying for obtaining an additonal license for nutrition and health counseling of pregnant women. Furthermore, I have a certification in plant-based nutrition from the University of Winchester. I offer nutrition counseling in English, German or Spanish.
Take care of your body. It's the only place you have to live.