We want to support you in fulfilling your goals regarding your diet.
Nutrition counseling services
Our counseling aims at helping you to develop good eating habits that will support your health and wellbeing in the long run.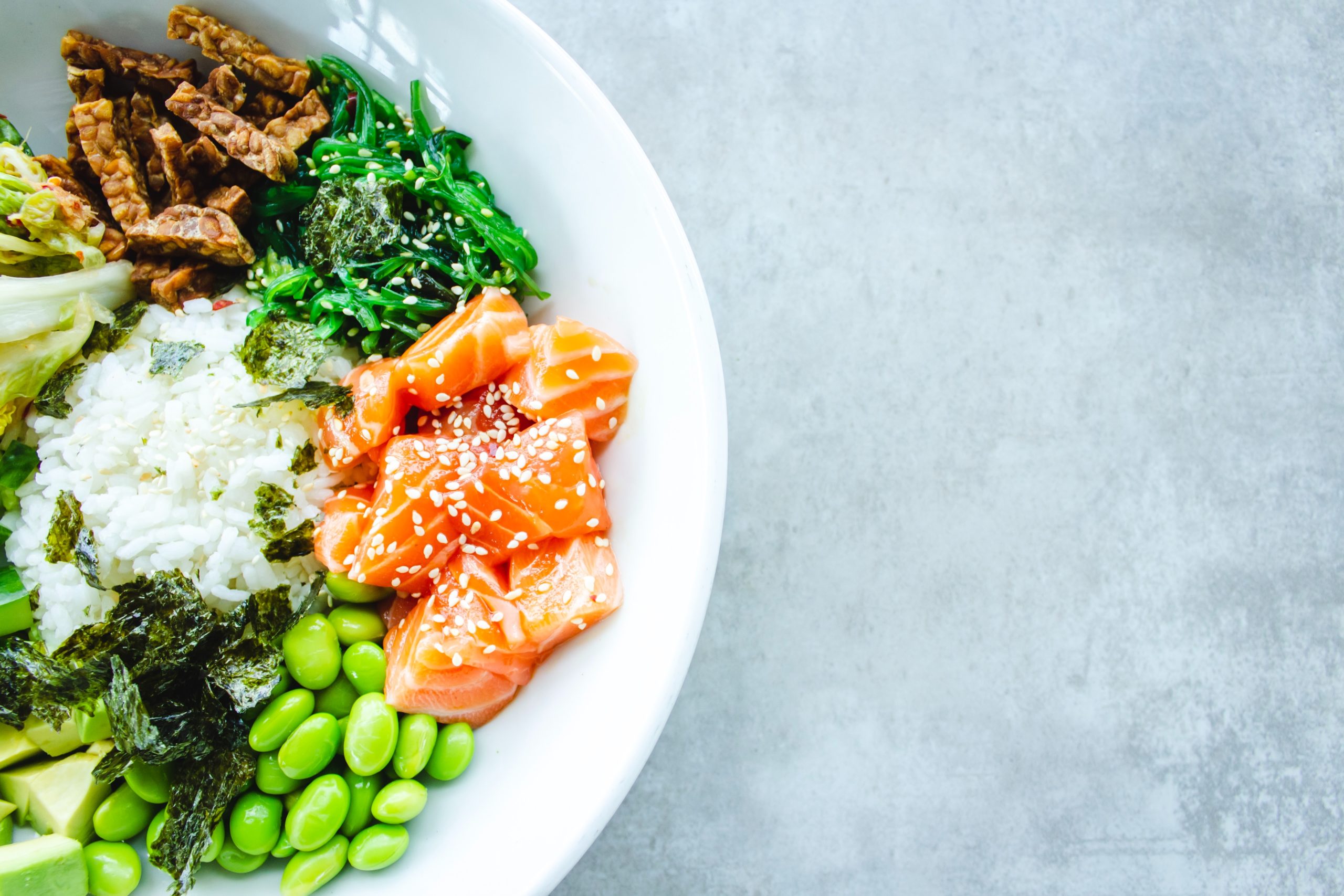 Nutrition counseling for an overall balanced diet
You are conscious of your health and want to have support and advice for developing a healthy and balanced diet and good eating habits.
Nutrition counseling for sustainable weight loss
You have a few kilos too much and want to lose weight in a way that lasts.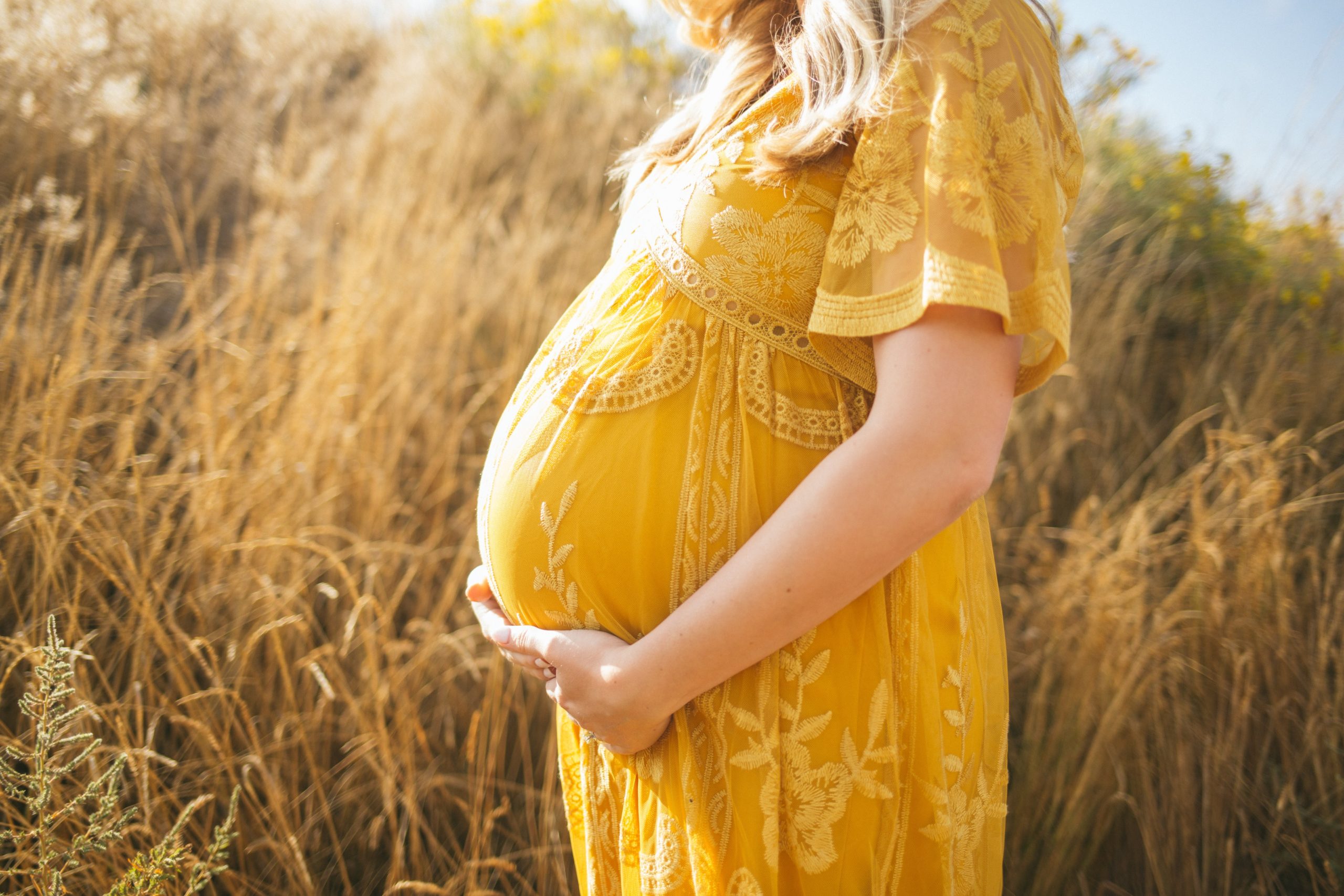 Nutrition counseling during pregnancy
You're pregnant and want to take care of your and your baby's wellbeing and health during this special time of your life.
Nutrition counseling is an investment that may pay off for many years to come by supporting you in developing good eating habits that will help you stay healthy, even as you get older.
What Are You Waiting For...
…or contact us for any enquiries